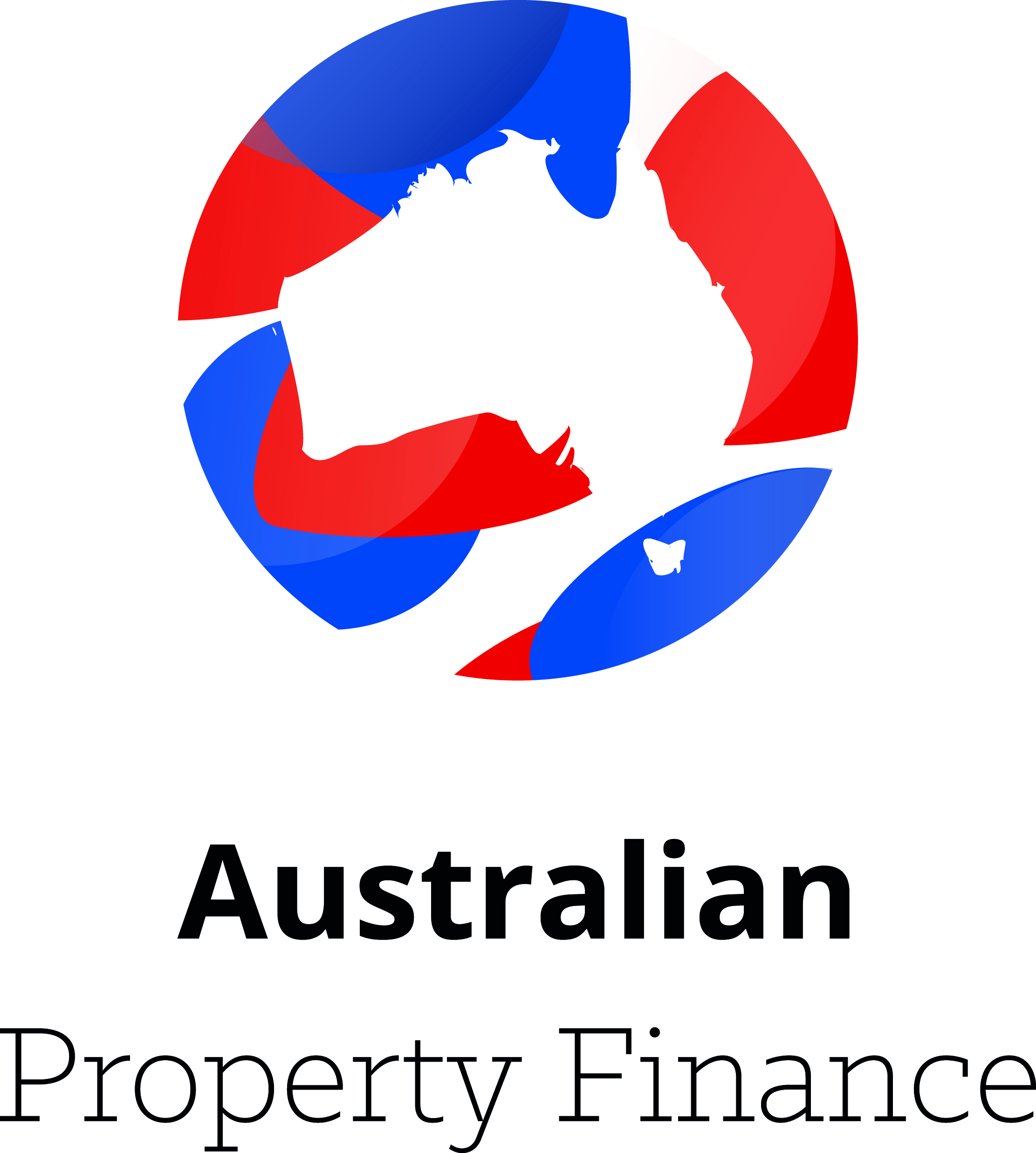 Partnered with RE/MAX Australia, Australian Property Finance are a group of experienced brokers who have come together to form a strong alliance capitalising on their combined wealth of knowledge & expertise. Each Broker is an accredited member of the Mortgage & Finance Association of Australia (MFAA) and Vow Financial.
We offer a Full Service Model which includes Loans, Leasing, Conveyancing, Insurance and Financial Planning. 
 Take the fuss out of searching for a loan product for your property purchase and talk to Australian Property Finance. With over 30 lenders under the one roof and a personalised service, we ensure that you have all the options available at your fingertips. 
Top Reasons to choose Australian Property Finance
Our service is free: we do not charge a fee for our mortgage broking service or advice. 
Save time: with literally hundreds of lenders in the market with thousands of products, it is our job to have a detailed knowledge of the lenders' products, policies and application process. We take the fuss out of finding a home loan and liaise with your real estate agent, solicitor and lender to keep them informed at every stage. 
Choice: we have an extensive panel of lenders from the major banks, second-tier lenders and smaller niche financiers. 
Save money: we find a loan that suits your needs and assist with a number of mortgage reduction strategies that may help you own your home sooner. 
Personalised service: each time, every time and next time. We'll be here to help! If you would like an Australian Property Finance consultant to call or email you, please click here to make an enquiry. 
Find out more by calling (07) 5502 6863